VHE ehf. (formerly Vélaverkstæði Hjalta Einarssonar ehf.) was founded in 1971 by Hjalti Einarsson and his wife Kristjana G. Jóhannesdóttir.
For the first years, the company was located in the backyard of the founder's home in the town of Hafnarfjörður. The principal activities of the company were originally for freezing plants, fishing boats and smaller customers. The company specialized in mechanical maintenance and fabrication of steel equipment. Today, the company´s headquarters are at Melabraut 21 – 27 in Hafnarfjörður located in a total of five buildings. During the last decade of the last century, the ownership of the company changed. VHE is still a family company operated by the second generation. The construction of power-intensive industry in Iceland, in particular, the aluminium industry, resulted in major changes in VHE´s operations, and by the end of the last century, projects related to this sector had become the largest part of its operations.
Right after the millennium, the company systematically began to strengthen its position as a comprehensive service provider for the heavy industry and, in particular, the aluminium industry. Investments were made in new equipment and equipment to better handle various challenging tasks. Also, a number of companies were purchased which had to carry experience and knowledge in this field and their activities either merged with VHE or they continued to operate as an independent subsidiary of VHE. In 2007, when Alcoa started its operation on the east coast of Iceland at Reyðarfjörður, the company made a service agreement with VHE. Following this agreement, VHE began to build up its operations on the east coast operating in a 6000m2 workshop and 6.500m2 warehouse. Soon after the startup in Reyðarfjörður, VHE began working in the construction field in the area and today operates its concrete block factory in a 3.000m2 building at Egilsstaðir. In 2011, VHE´s comparable operations in the Reykjavík area began with the acquisition of the construction company Fonsi ehf.
Today, VHE provides comprehensive services to the aluminium industry and other companies in a variety of fields. VHE also manufactures various types of machinery, hardware and measuring equipment for domestic and foreign companies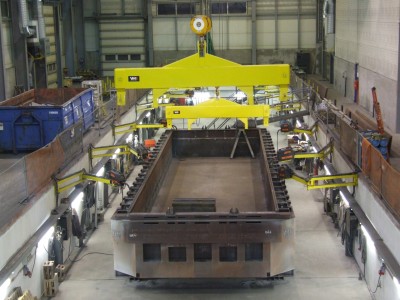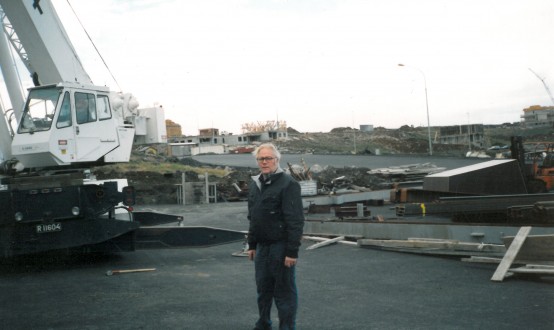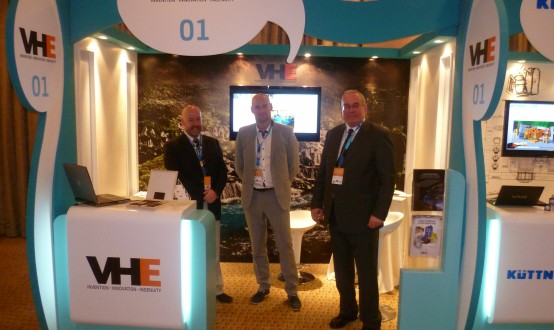 Copyright © VHE ehf - Icons by freepik.com