Our engineering department provides services by engineers that have broad experiences in various fields, such as: 
Aluminum industry
Geothermal power industry
Chemical processes
Construction sector
Piping and utilities 
Offered services:
Need analysis studies
Pre-engineering / conceptual design
Cost analysis
Feasibility studies
Design for mechanical, electrical, Control & automation
Project management
CE certification
Documentation and document control
Field Engineering Services
Health, Safety and Environment (HSE) services
QA/QC 
The engineering department offers engineers that are solution oriented and have extensive experience in the field. Many of our customers seek out for our services in problem solving, improvement of equipment and processes (asset sustainability). Our key goal is to provide our customers with solutions, in an efficient way.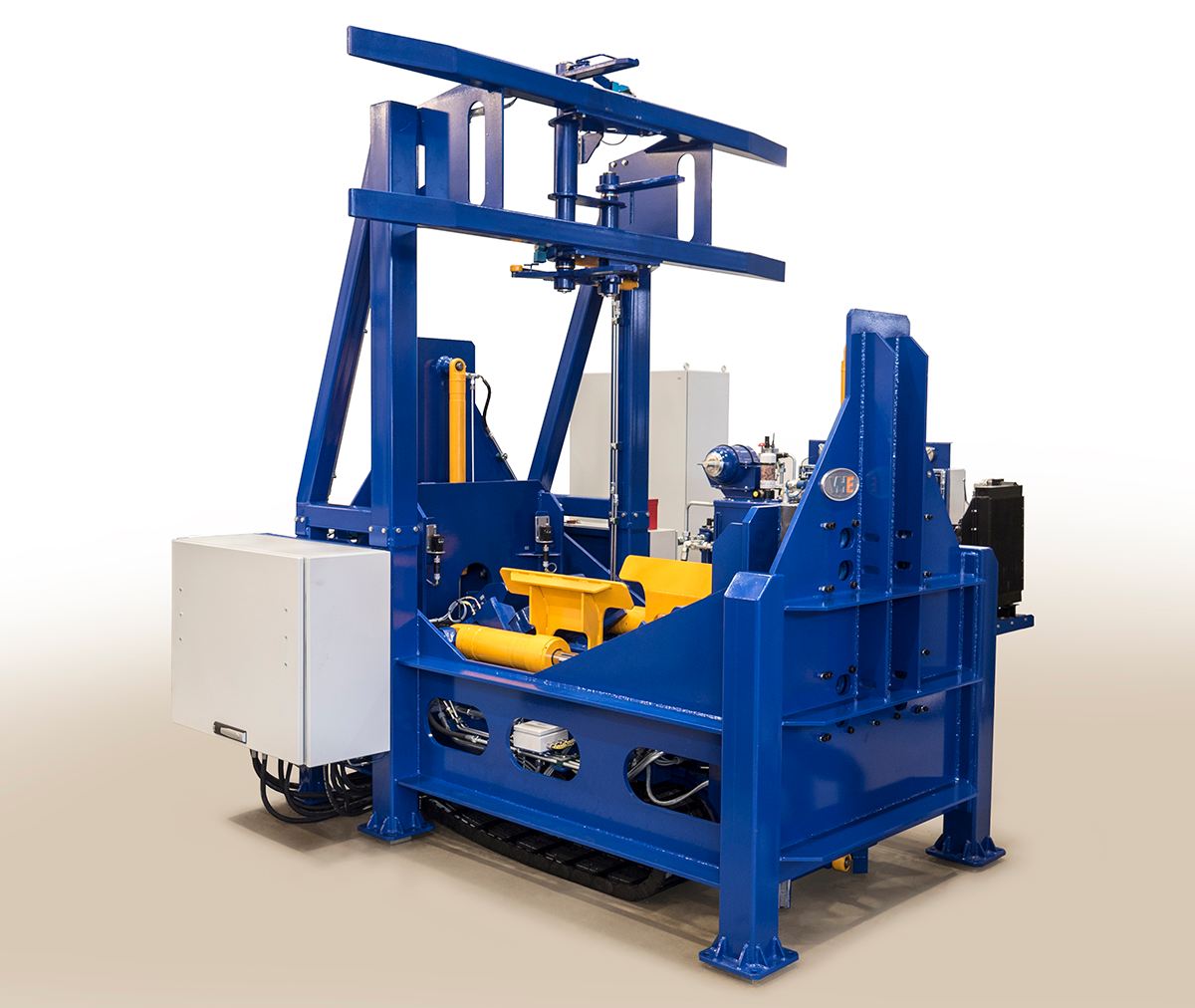 Copyright © VHE ehf - Icons by freepik.com